Results You Can Trust
Let us do the heavy lifting so that you can focus on what matters most to your organization.
We are evaluation and data analysis experts. We provide the objective tools and strategies you need to make data-driven decisions.
Receive Our FREE PDF!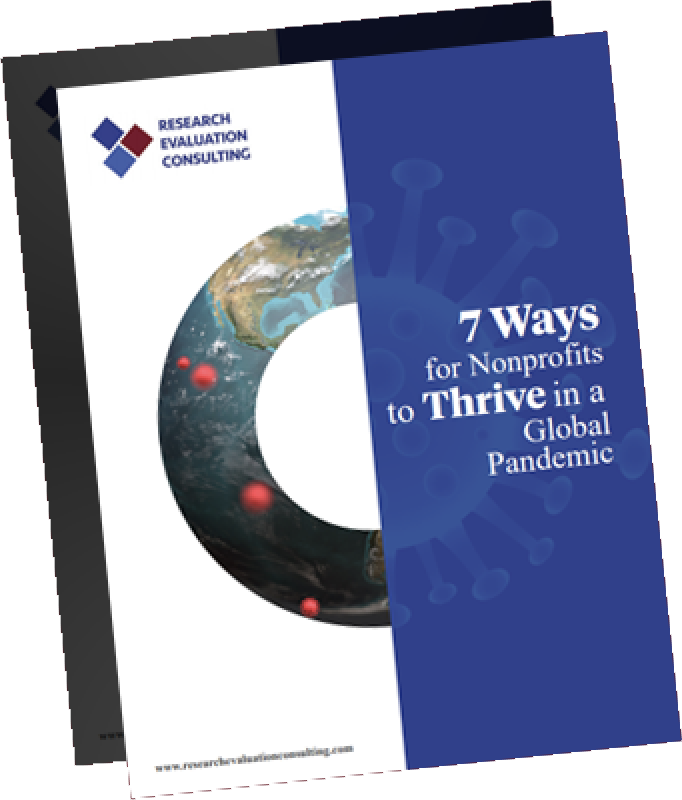 7 Ways for Nonprofits to Thrive in a Global Pandemic
We Help You Make an Impact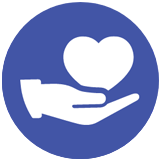 Use the tools and strategies provided by REC to maximize your impact. We bring our expertise so you can focus on your mission.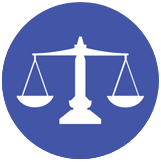 You can trust that REC will provide objective and unbiased findings. We believe that good data leads to good decisions.