Results You Can Trust
Let us do the heavy lifting so that you can focus on what matters most to your organization.
We are evaluation and data analysis experts. We provide the objective tools and strategies you need to make data-driven decisions.
Receive Our FREE PDF!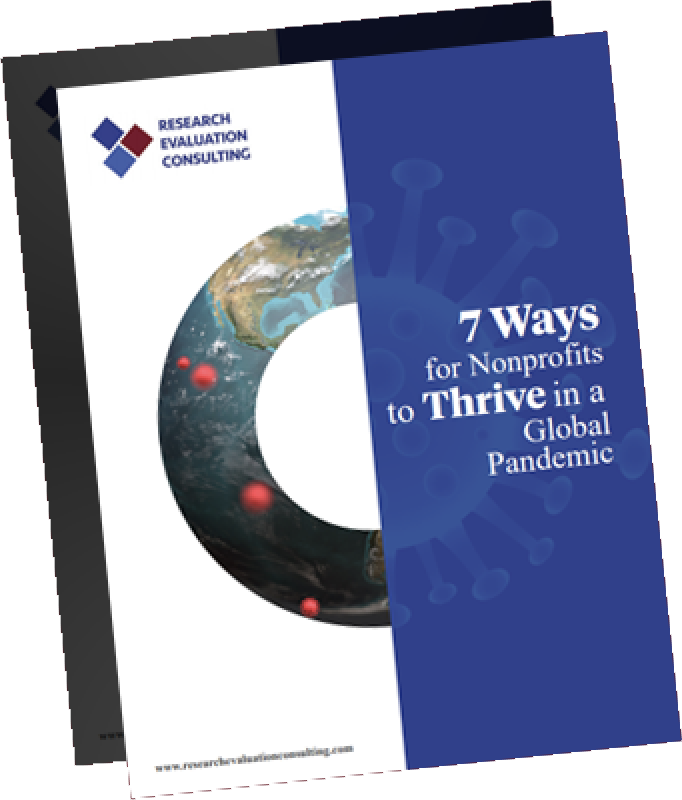 7 Ways for Nonprofits to Thrive in a Global Pandemic
We Help You Make an Impact
Client Success Stories
Slide
Annette and her team at Research Evaluation Consulting (REC) were great to work with for our Habitat for Humanity Impact Study. She was very thoughtful in her approach to our project as well as detail-oriented. We had a very tight timeline and she delivered. The final Impact Study report was exactly what we envisioned.
Executive Director of Habitat for Humanity of Colorado
Slide
Annette and the REC team are highly qualified professionals and walked us through every stage of the evaluative process so we knew what to expect and what was expected of us. REC utilized a mixed-methods approach that allowed them to truly understand the work we do and our vision to have the greatest positive impact on businesses, job seekers, young people, and the region at large.
Assistant Director, Advance Central PA
Slide
Pop Culture Classroom has worked with REC for almost a year. During that time, REC provided high quality services and clear data that has allowed us to refine our programmatic offerings from an informed perspective. REC has given us the evaluative measures to take our work and services to the next level.
Director of Education Pop Culture Classroom
Slide
Annette is an excellent data analyst and statistician. She seeks to understand the topic area so she can provide the best guidance for each project. I enjoy working with Annette and will continue to do so in the future.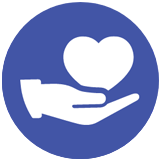 Use the tools and strategies provided by REC to maximize your impact. We bring our expertise so you can focus on your mission.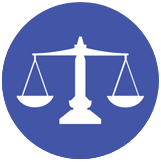 You can trust that REC will provide objective and unbiased findings. We believe that good data leads to good decisions.